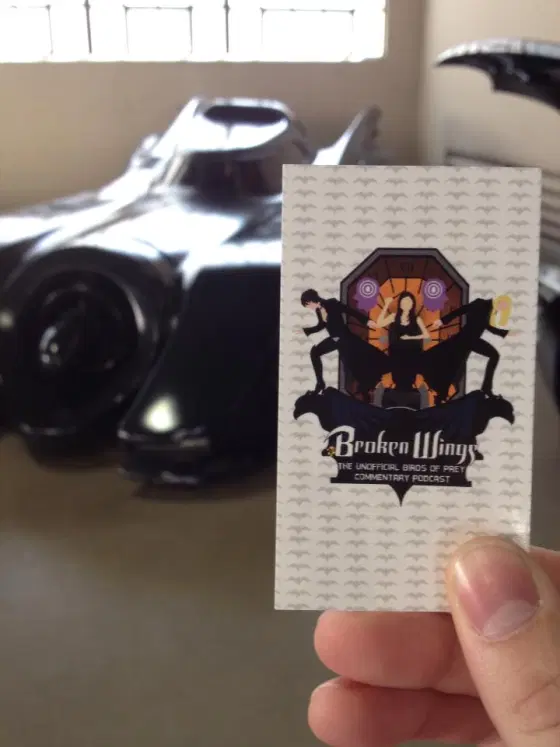 "Chicks love the car."
-Batman
Looks like Broken Wings is going places, with style!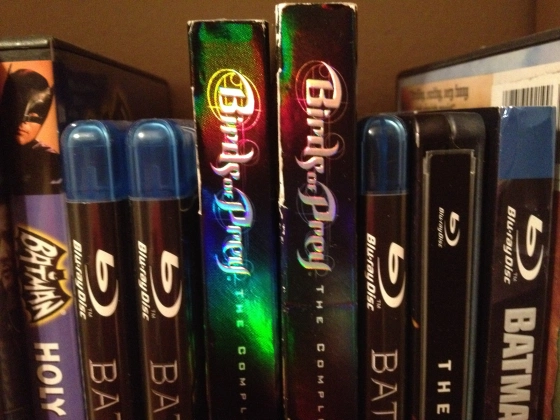 Isn't it fun to put two copies of Birds of Prey together and pretend there was a second season?
#Wishfulthinking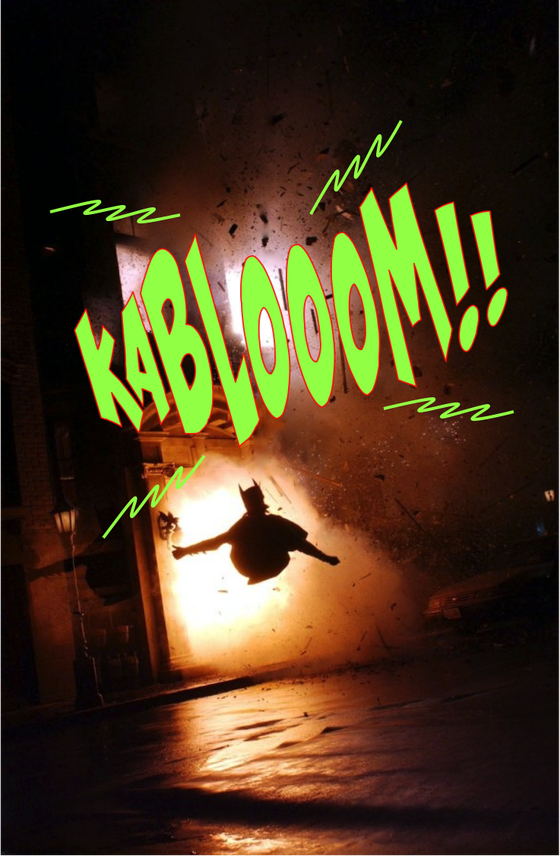 Stunt performed by the way-tougher-than-you-are Caryn Mower.
Wouldn't it have been a great prank from The WB if every time there was an action scene they put in a sound effects card, a la the William Dozier Batman show in the '60's? Some day I'd love to see a video of Birds fights with the cards super-imposed.