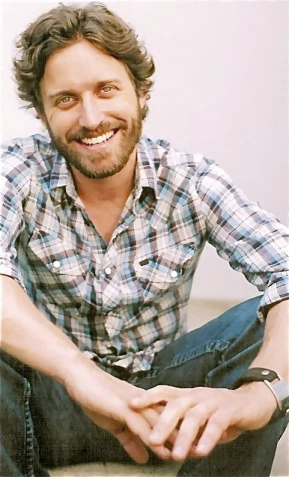 Rob Benedict (a.k.a. our first guest!)
That's right, the word is out. Broken Wings' first cast interview will be with Robert Benedict in Episode 3, coming in just one week.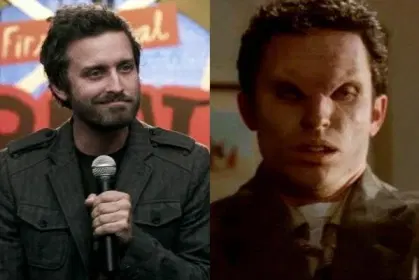 In the interview we talk about everything from his days on Felicity, Buffy, Supernatural, and even his very first play. Plus, some insight into what's coming next for him, including updates for Rob's band, Louden Swain, and his new short film.
And of course, extensive talk about his work on Birds of Prey! Rob was incredibly generous with his time and it's going to be a great episode. Stay tuned!